Our Lazy Sunday Time
October 23, 2011
Legs entwined,
hot tea sitting in chipped saucers on windowsills and tables,
we read paperback novels to ourselves and to each other.
Rain flecks the window;
each drop makes us smile more and more.

The day didn't really dawn for us;
the rain is just continual night.
Enchanting, the delight of moonlight for twenty-four of these hours,
peeking through the joyful tears of the universe.
These flannel sheets are suffocating with pillows and dreams.

What are you reading?
You're not really sure.
"I'm reading love,"
you tell me.

"What about your words? What do you see?"
I look at you, and I smile.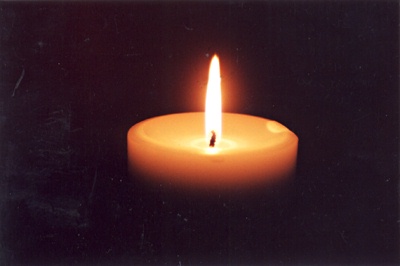 © Ashley D., Philadelphia, PA