Hollow
October 23, 2011
You don't love me.
So I'll run.
Rebuild the twenty-foot wall
Around my heart.
Because I'm so tired
Of getting hurt.

Of being jealous
That there might be someone new
Someone better for you.
Who has everything.
Who will be your new "only subject"

I'll let go.
Stand back and mold the love I feel for you
Into something that I can put in a box
Locked in a drawer
In a corner of my heart.
Just like I did with him.

Because even though I know you are nothing like him
You are all just the same.
With abilities to make me weak
To turn me out and expose me
Naked and vulnerable
Creating comfort
Holding me
Loving me
Then breaking me
Unintentionally as always.

I forgive.
Continue to love. Walls up.
Head down.
Soul hidden. Safe.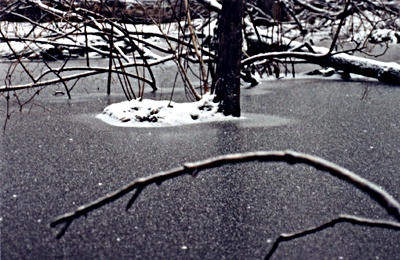 © Anton J., Philadelphia, PA