Suicide Note
October 23, 2011
Grip the knife close to your neck,And with the flick of the wrist,You're finally at rest.
No more pain,No more suffering,Now you don't have to hear...other people bluffing.
Once you're gone,and finally at rest,They know that they shouldn't have been such a pest.
They might mourn and cry till the day is done,but they should all know...that they were wrong from the very start.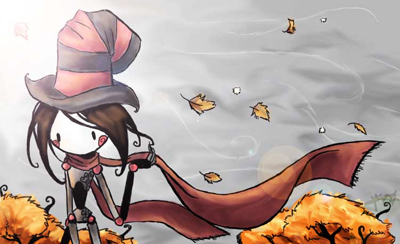 © Kirsten K., El Segundo, CA