Scars
October 27, 2011
Can't you see
The scars I have
Mental and
Skin deep?

I've written love
On my arms
With my nails
So many times

I don't know
What it
Means
Anymore.

So much
Pain inside
Trying to get it out.

I hurt so bad
I can't hold it in anymore.
I just want to be gone.

Slip into sleep where
I will not feel
No dreams or nightmares

Just sweet black
Nothing. I want
Oblivion I need
The abyss before

I lose control.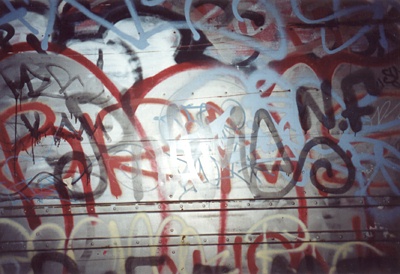 © Emily D., St. Albans, WV