Silence
October 7, 2011
My head is pounding,
from the cries inside me.
Two voices controlling my thoughts,
like the devil and the angel.
One is saying you're trapped like this forever,
the other saying there is hope.
They fight inside my brain,
dragging me inside myself.
I try to hide,
away from them.
They always find me,
no matter where I run.
I joined the yelling,
voicing what I need.
I killed the voices that day,
when I stood up for myself.
Now inside, I'm empty,
silence surrounds me.
I can't think for myself,
I'm scared of what choices I'll make.
My empty self fills with doubt,
swallowing me whole in despair.
The hole I dug for myself,
gets deeper and deeper.
I'm not strong enough to get out by myself,
but no one wants to help me.
Alone in a hole,
I wilt away.
No one notices,
no one cares...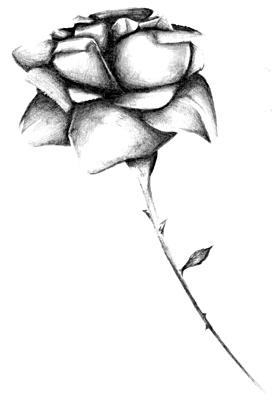 © Yisrawayl G., Philadelphia, PA