Trapped
October 3, 2011
You held my hand, then stole my heart.
Not long after that you tore me apart.
You stole my identity, you made me your own.
I forgot who I was so long ago.
I do what you say I don't dare astray.
Trapped with you, I'll forever stay.
I beg to be let go, oh if you could only know, what your doing to my soul.
But you don't care as long as I'm there.
I finally get the chance to break free.
I'll run away and find the girl I use to be.
I'll be happy and smile.
I'll no longer be the lifeless soul trapped under your wing.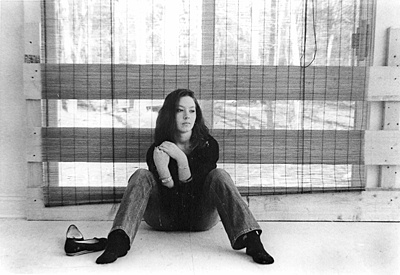 © Crystal F., Marshfield, MA