Colorless
October 24, 2011
I used to see in shades of
Blue
Indigo Turquoise Sapphire
They covered the walls and ceilings of my life
I'd float all day, dreaming of nothing
And you
Your words of forever and love were captured in bubbles
Surrounding me
Comforting me

Until they popped.

The harsh darks of reality engulfed me
Draining the color from my world
You just watched as it all went black.

I don't see in blues anymore
Just blacks and whites and grays.
The world's colder now, 'cause
Without you
I'm
colorless.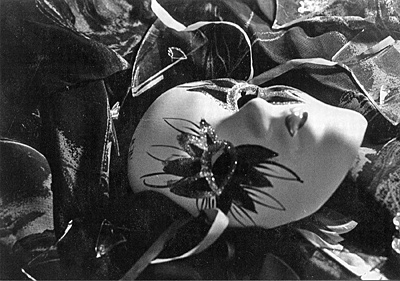 © Kelly L., Brooklyn , NY