What Was Yours
October 24, 2011
To tired to sleep.
Yet to awake to weep.
All my passion and sorrow
released as it is tomorrow.
Understanding what it means
To close off these seems
to let go of my mind
and see whats behind
this curtain of yours.
the one of legend and lores
the secrets hidden
succulent fruits forbidden.
Come to me my love
Coo as if you are my mourning dove.
Wash away what was once mine
and tonight we dine
on memories and regrets.
In this game there is no reset
button to press.
Only to become less and less
can you come to bless
what was yours and now is gone
what is yours and now is gone.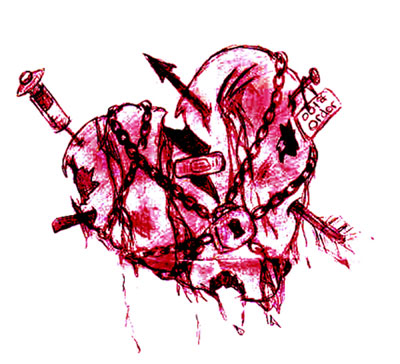 © Asia B., Hudson, MA