Just a Hand
October 17, 2011
I am empty
and it eats me
I hear music

faintly
calling for me
strings that creak and ache
so stuck with age
needing resin
like oil
that they may sing again.
I hear them
and they are so beautiful.

pearls form in my eyes
drip down my cheeks
astral packages of emotion
and all that is inexpressible.

the lonely god sighs
a

long
slow sigh
so tired
so tired.

he has been empty for so long
like I have been empty.
he hears tender keys
tapping pity
and damp thoughts
and numbness.
a melancholia of the most beautiful stars.

our fingers interlock
mine and the lonely god's
and our songs blend
in a slightly less lonely confectionary
of the most emotional notes
of violins and piano.

today, the lonely god
is slightly less lonely.

today
he has a hand to hold
and so do I

but tomorrow
I do not know
if I will be there
to hold the hand of this poor
lonely god
and more pearls drip from my eyes
as the music drips away
like water from icicles in spring.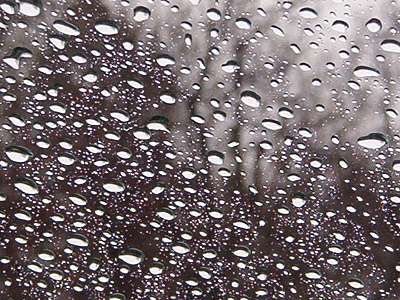 © Terrin C., Humboldt, IA