Come out
October 17, 2011
In my head you're always there,
I walk around hoping to feel your stare.
But you're never there, you never have been.
Don't you care?
You're a mystery, you're a ghost. Come out, come out.
You're my dad, you are part of me.
How am i to be?
You're supposed to love me, and protect me from bad.
Its like a game of hide and Seek,
I have to search; i hope you don't cheat.
You're not here, You're not there.
Come out if you care.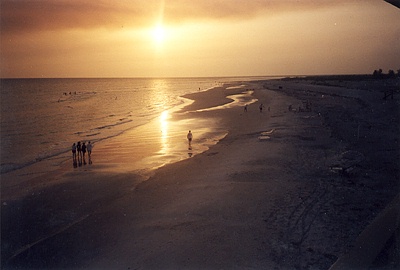 © Sara C., New Port Richey, FL