Venting Is Our Key In Our Songs Of Music
October 21, 2011
You tell me you'll talk to me,
That's when you're not pissed.
You call me childish and immature,
Yet you still had feelings for me.
You tell me I'm a pill head and you won't look down on me,
Then why are you ignoring me?

You wait until my birthday,
At 12:13 a.m. to be exact.
Just to tell me I make you so angry,
But you miss me so.
I call you a jerk,
Using other words,
Then you reply to me,
"You love me though".
I don't think love has to do with the fact,
Nor the fact that I cried over you,
You made me feel like s***.
But, that didn't stop you.

You act like everything is good now,
When it's really not
You called me an addict,
Yet you're an addict too.
For reasons not for my knowing,
I cannot understand.

Venting is our key in our songs of music,
You never even cared.
You listened to my venting,
But, ignored it all the same
Though your advantage is slipping,
Mine is growing quick.

You thought that I really cared.
Well in the end,
You're in the quit.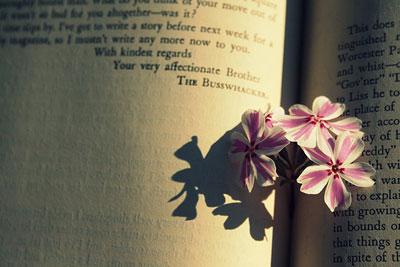 © Jordan K., Oxford, GA