In Guns We Trust
October 19, 2011
The young man slowly carries
two heavy, gray
M60 machine guns.

Sweat slides down his face
every second,
but yet he stands strong, representing
his country with a stark, wide smile.
Walking with a swagger, he's carrying
more than just 900 rounds of ammo,
he's risking his young life, his family, and
his love.

Approaching the black, brutal Hawk,
he assembles the guns on each side.
The machine that will kill hundreds, maybe even
thousands of innocent lives,
to save a country.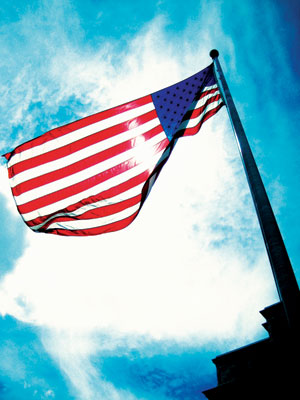 © Seita O., Palatine, IL