Imagination
October 18, 2011
Dance of the imagination

A secret journey held within

A place we call our mind

A home where it can all begin

Peace lies here.

A serenity of pure bliss.

A plethora of happiness

But a pit of loneliness.

We tempt our dreams with night

And feed our minds with thoughts

But with this journey now

I only leave inkblots.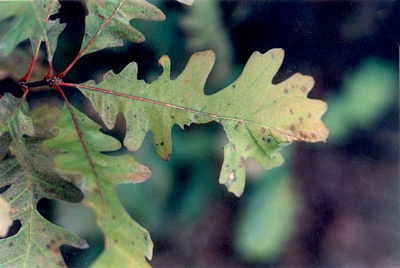 © Allison S., Eau Claire, WI