Now Look
October 16, 2011
I started off small,
I have worked my way up,
Success is now in my reach,
Now Look.

You used to poke fun at me,
Even pretended I didn't exist,
Telling me I was not worth much,
Now Look.

Now people look at me, not past or through me,
My grades are high,
My classmates ask me questions,
Now look.

Now they ask me for help,
Not you,
Hardly anyone pokes fun at me,
Now Look.

I am admired,
I can hold my head up high,
People treat me right,
Now Look.

With great respect,
I walk the halls,
Knowing people respect me,
Now Look.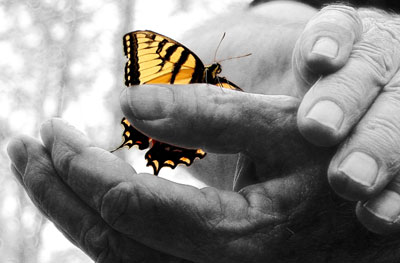 © Katie K., Macon, GA