Death's Ink
October 16, 2011
From spattered blood, tattoo
your name across my brow.
For your forever on my mind.

From tears shed, tattoo
your radiant smile over my heart.
Its warmth keeps my soul from freezing.

From once hearty laughs, tattoo
your legacy on my tongue.
I will speak of your life passed.

From the calm tone of your voice, tattoo
your words along my ear.
So your thoughts can crawl inside and rest in my head.

Gunshots and fire, tattooed
death inside my eyelids.
All I see is darkness.

Burnt corpses and coffins, tattooed
pain on my fingertips.
Now pain is all I can feel.

Covered in this ink to keep you alive.
Covered in this ink that is killing me.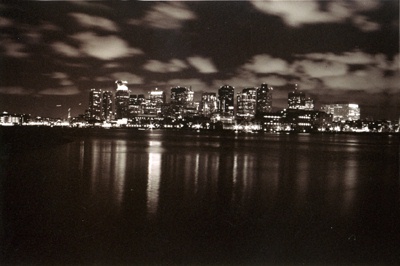 © Hoang P., Rochester, NY