LOVE <3
October 15, 2011
Love? Love?
I don't know what it is,
Maybe I thought once I did
Probably when I was still with him

Love? From a friend?
I don't think it is real
not even as a friends' deal
because at the end, friends will leave

Love? Love?
I don't want to believe in it anymore
because as soon as I did
it hurt me too deeply

Love? Was I wrong?
But I won't regret what I said
I forgot to mention another kind of love
which I just noticed is the main one
because it is from one person
who will take away all your pain.

Love? What is Love?
It's the one next to you
it isn't mine or theirs
but the one able to forget
all the pain you caused them
and forgive your offenses
help you up when you fall
accepts your highs and your lows
The one who believes in you
when you don't anymore

Love? Whose Love?
The loves that matter the most
are just God's and your mom's.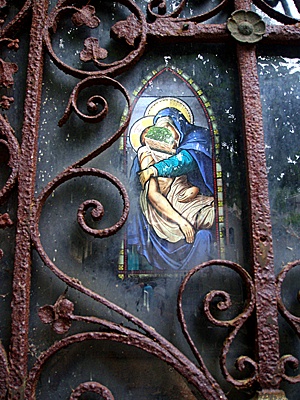 © Rebecca Y., Los Angeles, CA