Saved
October 19, 2011
It was 1963
when that gracious man
rescued me from my village…

I sat there in the man's arms,
asking myself, why?
Was it worth it?

We bombed them first.
They're allowed to bomb us back…right?
But at what cost?

Boom! Our village—ambushed.
"Be brave," my parents said.
How?

My stomach moaned from hunger.
I was only six years old.
Why me?

I lost everything.
"Be strong," that friendly man said.
Why?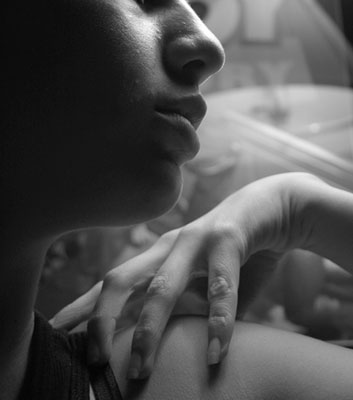 © Rebecca B., Santa Clara, CA