Choices
October 12, 2011
I look at the blade. Wicked Wicked Blade. Cold. Silver. Impersonal. Hateful. Resentful.
Untrustworthy.

I look at the gun. Cruel Cruel Gun. Cold. Black. Feeling-less. Thoughtless. Hopeless.
Disrespectful.

I look at the rope. Hard Hard Rope. Cold. Yellow. Crude. Rude. Deceitful.
Spiteful.

I look at the cliff. Tall Tall Cliff. Cold. Green. Standard. Bystander. Typical.
Isolated.

I look at his picture. Loved Loved Picture. Cold. Colorless. Personal. Loved. Stingless.
Trustworthy.

I look at the boy. Sweet Sweet Boy. Warm. Flushed. Worried. Caring. Kind.
Beautiful.

I look at the hand. Reaching Reaching Hand. Soft. Peach. Waiting. Hoping. Pulling.
Safe.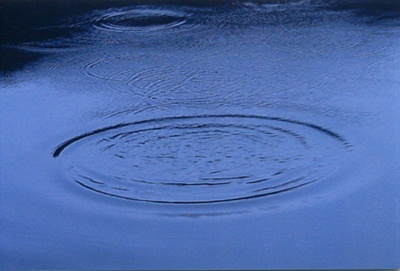 © Alyssa J., Gibsonia, PA