Childhood
October 20, 2011
Childhood is staring into infinity
and wondering what is beyond.
It is a warm shelter
protecting from the harshest rains.

It is a storybook, its plot
twisting at every page.
It is a brand, searing a mark deep into the hide.

It is a luminous diamond,
hiding many flaws.
It is an hourglass, the grains of memory
slipping through its fingers
like fine sand.

It is climbing a foggy mountain,
never knowing what lies at its peak.
It is chasing a butterfly,
even with a torn net.

It is a weaving staircase,
seemingly never-ending.
It is swimming through a
pool of honey,
sweet and clinging.

It is sticking a finger
into water,
without ever knowing
the temperature.

It is a white-hot coal
that cannot be held.
It is crying wolf,
even when there is none.

The more you wish it had lasted,
the faster it comes to pass.

Childhood is not
a simple book.
It cannot be explained
through mere words;
you have to live it
to understand it.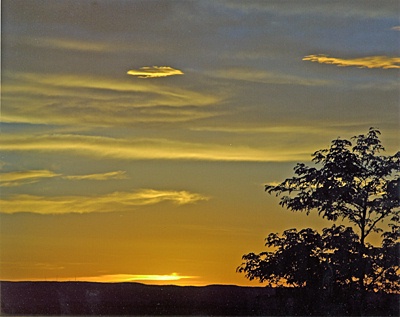 © Elizabeth B., Wichita Falls, TX