Color Me Reckless
September 29, 2011
Color me reckless for standing
here, holding my heart out,
in hands covered by
double meanings.
You're face unresponsive,
as I am plagued by
this indecision.

Finally we meet again.
My enemy. That drove me
to drink away the incredible
moments, where I realized
I no longer mattered.
And purged my disbelief
that I could be replaced. The morning
filled with stomach-turning denial
My body ached

In those moments.
Hatred, for letting you
consume my judgment and
illuminate such weakness,
drove me to tears. But shadowed eyes,
and bright lights reflected
in the mirror. Showed
I had myself to blame.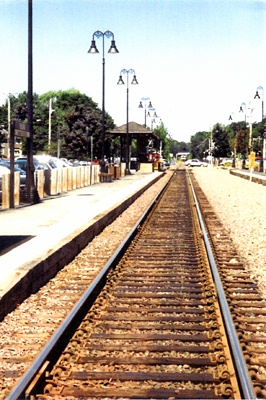 © Caroline C., Hingham, MA