In the Meantime
September 29, 2011
I like to hide.
From roller coasters that shoot down hills
with people yelping as their stomachs leap up to their throats
and plummet to their bowels.
From angry boys who relish
in the crack of a bullet,
or the thud of a person's head hitting the asphalt.
From the smell and taste and feeling of graves and laments
that are crooned at burials.
I thrust myself into my shell
and fly south for the winter.
But in the meantime,
you can look but not talk,
smile but not laugh,
blink but not dream.
Because appearances are
oh so deceiving.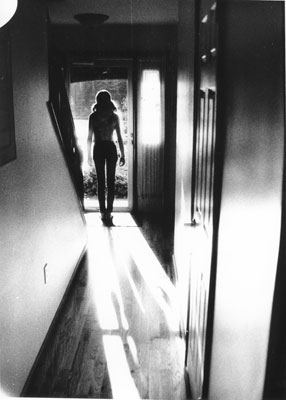 © Mike V., Morgantown, PA