Words
September 29, 2011
Oh, how they call to me,
Those glorious ink blots,
Those sly little beasts,
Butterflies.

Warbling like wistful bluejays,
Or like the creamy ivory moon,
Cloaked in the black velvet cloth of the heavens.

They flow,
Bubbling and laughing like a creek,
The aging willow sending ripples,
Across the glass mirror.

My reflection I see,
The honest doe's eyes,
Slightly parted lips,
I reach out,
And our fingers almost touch.

A disturbance.

She's gone.

Nothing but words.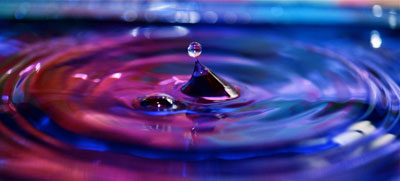 © Haley L., Anchorage, AK