October
October 18, 2011
I remember the day I met you,
your thrilling dark radiance bathing my face
as I stepped into the car.
I saw you sitting
politely beside me.
I looked into your evergreen eyes for the first time,
and felt unseasoned familiarity.

I remember the day you became my best friend,
the waves of your past crashing down around us.
I saw you laying beside that empty pill bottle
so long ago.
I looked into your trashed and shredded heart,
and found it pounding much stronger than my own.

I remember the summer days,
innumerable.
Cigarette and cookie dough dinners.
I watched you point out the fat lady in the leopard print stretch pants,
breastfeeding her baby in our walmart.
I looked into your shining smile and felt
invincible.

I remember the day you died.
Your name printed neatly
on that newspaper article.
I stared into that blank computer screen
and saw nothing.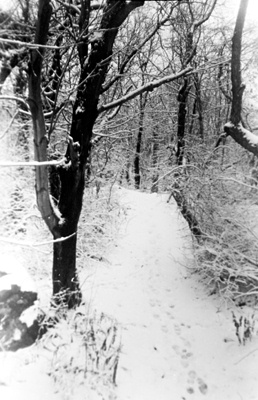 © Kelley C., Marblehead, MA