What Is...
October 18, 2011
What is Freedom?
Is it being able to act freely
Or just too simply be free?

What is independence?
Is it being on your own
Or making your own decisions?

What is dedication?
Is it working and working until you succeed
Or is it just to keep on trying?

What is sacrifice?
Is it losing something you love
Or someone?

Who is a hero?
Soldier.
Soldier.
Soldier.
Soldier.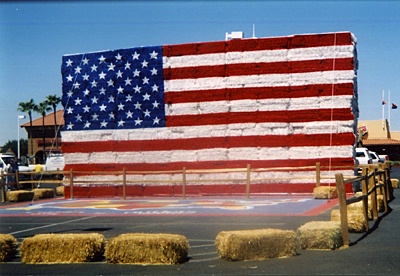 © Mary S., Grand Canyon, AZ