I Am Everything
October 18, 2011
I am glamorous.
Cause I have luscious curls and rich red hair you won't ever find in a bottle of dye.

I am ugly.
Cause I lie to my friends so I won't hurt their feelings and just tell them what they wanna hear.

I am smart.
Cause I have a 4.7 GPA and got an A- in creative writing.

I am stupid.
Cause I flunked outta AP world history and failed my honors chem final.

I am in love.
Cause he's got Logan Lerman's good looks but Seth Rogen's sense of humor.

I am heartbroken.
Cause he's not mine.

I am popular.
Cause seventeen people commented on my Facebook profile picture.

I am a loser.
Cause I have no real friends to sit with at lunch.

I am a victim.
Cause I've been made fun of for walking with a limp.

I am a bully.
Cause I talk about her greasy hair and heavy lisp behind her back.

I am a strong.
Cause I took care of my mom when she was dying.

I am weak.
Cause I don't have the courage to be honest.

I am loyal.
Cause I don't tell secrets I've pinky promised not to.

I am fake.
Cause I still talk to people I can't stand.

I am excited.
Cause I can't wait for college.

I am worried.
Cause I have no idea how I'm gonna turn my passion into a well-paying job.

I am pretty.
Cause I have flawless skin, full lips, and long eyelashes.

I am gross.
Cause I see all the acne and scars underneath the pounds of makeup.

I am arrogant.
Cause I think I'm some great writer.

I am humble.
Cause I know I'm not.

I am brave.
Cause I'll get up on stage and dance in front of hundreds of people.

I am scared.
Cause I have no idea what I'm gonna do with my life.

I am happy.
Cause I'm spoiled with everything I could ever want.

I am sad.
Cause it's nothing I ever need.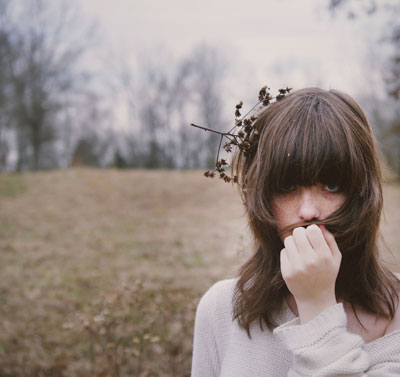 © Alex D., Russellville, AR