Define: Love
October 18, 2011
It's a sudden symphony
Within the quiet tunes of
Your heart,
The instruments playing with a
Fierce intensity.
It's the drizzle of rain
Outside a bedroom window
Filling the sleeping listener
With protection.
It's the soft purr of a kitten
Being pet by it's owner,
The sound filling the owner
With a warm joy.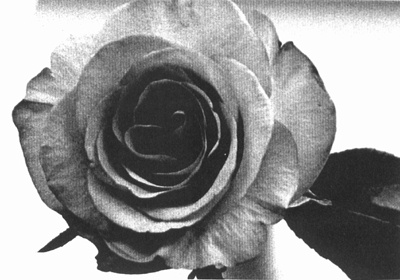 © Liza C., Seattle, WA