Untitled
October 18, 2011
What do you do
when you look in the mirror
and have to look away
because you hate the person that you are
and the person that you've become.

What if there was someone
who could see the pain
behind those clouded eyes
that could sense the hidden tears
and broken life.

What if all of that could go away
in one heart beat
what if goodbye
really
was
forever


Would it hurt to leave forever
because leaving couldn't possibly
hurt as much as staying.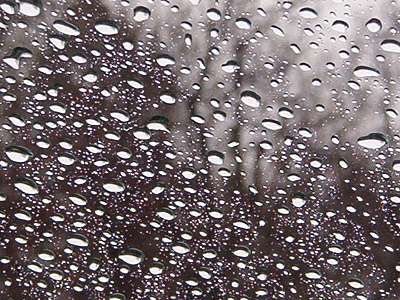 © Terrin C., Humboldt, IA