Through
October 15, 2011
Everyday I wonder,
When will this pain go away?
It shakes my heart like thunder.
Will thing be better today?
I don't get why this has to happen.
Why do I hurt so bad?
Reality has finally set it,
And it's making me really sad.
Life use to be so good,
Or maybe I just didn't see it.
But now I'm burning like firewood.
I'm really starting to feel it.
So many things are going wrong,
And I don't know what to do.
I've been thinking about it all night long.
I figured out what to do,
I'm finally through!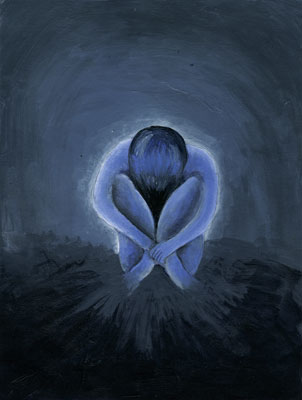 © Becky F., Sacramento, CA