Your Importance
October 16, 2011
Walk down our street
and stand under the stars
as you sit in the street
forgetting all the cars.
They run you over
as you set your bridges on fire
praying to the God above
that He'd take you higher.
But you're here for a reason
and God won't let you die
so He lifts you up
and puts you in the sky.
Rising each day
and burning up each night.
As you battle your own wars
you don't have to fight.
God lifted you up and said
"You're too important to die."
And He laid you there
in front of everyone's eyes.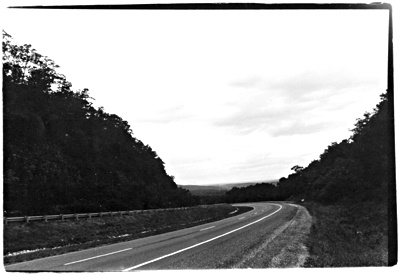 © Courtney R., Great Falls, VA