Blue Nails
October 15, 2011
I think I once told you. I don't care. With a wave of my hand.
My polished hand. With skin framing the bright blue.
I like that hand. I put it on my hip so you wouldn't notice the bright blue.
Put the other one behind my back.
Gave you a look.
A look with those eyes that I had heard were flashing.
Yeah right.
My blue hands crossed.
Crossed in front of my black shirt.
Do you remember?
The one with the bird on it?
You looked down at my hands.
You snickered.You spat.Too bad.
I think I shoved my hands into my jeans and grimaced.
Walked away.
I think you forgave because of those blue nails.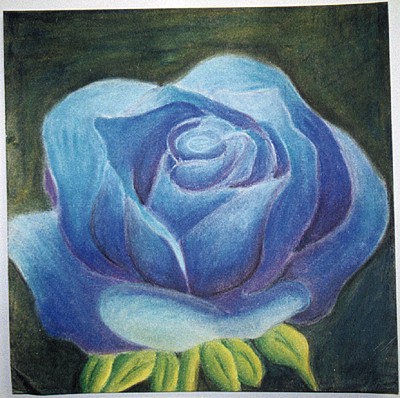 © Photo by Jessica R., Phoenix, AZ