Truly Human/ Morning Soldier
October 15, 2011
By day
She stands tall
Waiting bravely by the window
Watching her oncoming fate
Arrive and knock at the door
And step inside
Without waiting for an answer.
Uninvited.
By day
She stands fearless
Still a prisoner but somehow free.
But night, oh night.
How she trembles
And slumps to the floor
In desperation.
No one can see her dismal cries
Nor the tears that warm her cheek
In the chilly black air.
In only these moments,
And these alone
She is truly human.
But morning inevitably comes
And she is the morning soldier again.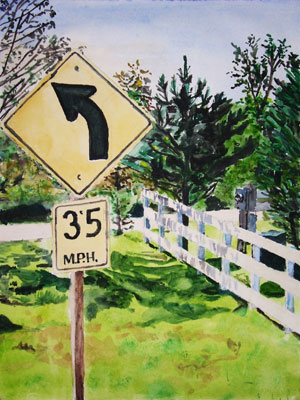 © Tim K., La Crosse, WI