Listen
September 29, 2011
Listen, listen, listen
Set aside time
to understand
why

Try a little humor
to help you ease your mind.
Things are totally different,
it's more than meets

the eye

Instead of worrying
or feeling guilty,
or even going on an emotional toll
look deeper into what you
see.
Find it in the soul.

To everything there is a reason.
Confusion exists as well.
Forgiveness is a terribly challenging concept
for everyone to grasp.
Our biggest challenge
is learning to learn from our

own advice.
Never should you forget,
Forgive, learn, and

Listen.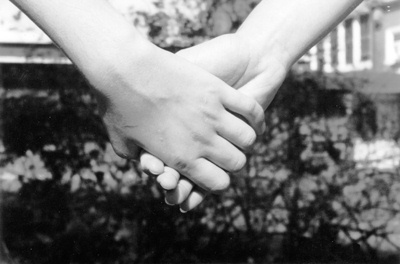 © Lauren G. Pompton Plains, NJ