Broken Main Attraction
October 20, 2011
Ladies and gentlemen
I'd like to introduce
The family so broken, it hangs by a noose
The mother who pretends to be something she's not
Pretends to be strong, pretends to not care
When really she can only cower in fear
The father who left without a trace
Because when he took to the bottle he gained a new face
And when the new woman came in,
His ffamily went out, and so did he,
Out of the house
The sister, The star,
Shinning bright above the rest
Left for university before life went in a spiral
Before tensions ran so high that they could be viral
And last but not least,
The one balancing it all
Me,
The one who's only choice was to stand tall
While mother sat and cried her worries away
I stood and held the ffamily up strong
Forced to forget I ever even had a father
Can you forget someone who raised you?
Why bother
Why bother trying,
You never will
So ladies and gentlemen what can you deduce?
This greeting card ffamily isn't really a perfect scene?
Really down deep its nasty and mean?
Welcome to the main attraction of the show
Tell me please, who will be the first to let go?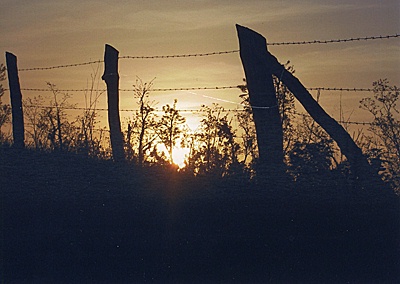 © Michael T., Letart, WV