The Infinite Expanse of Time: In Three Parts
October 20, 2011
Part No. 1:
I jump on the street, when an alarm clock sounds.

It doesn't have to be mine:
measuring my life in broken REMs.

Part No. 2:
Til the end of time seems so much closer,
When you measure in the mileage of our lives.
It is as though I could take this silken fabric
And bind your wrists
So you could no longer escape into the future.
Tumbling in the stream of everything that has ever been.
In an instant I feel the omnipresence of we.
And our bodies are gone.

Part No. 3:
I look forward to the decaying of time.
There must be some part of us
It is longing to keep.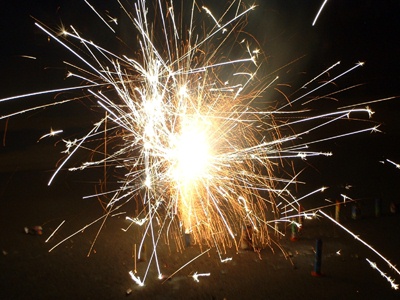 © Kevan B., Beaverton, OR