Never Thought
October 19, 2011
Never thought I would have you
Never want to lose you, you mean the world to me
Wanna be with you forever
Say forever? Say you'll stay
Say that you'll love me as much as you can never hurt me
Don't make tears run down my face
Being with you is more than I could ask for
Being with you is a dream
I need to be with you forever always and forever
The way you laugh makes me get butterflies
The way you hold my face gives me butterflies
When our lips meet I feel on a whole different level
When our lips meet I can't help but not want to stop
I can't help it but look at you and smile
I have everything with you
If I didn't have you who know where I would be
So would you be mine?
Forever and always?
Like we always talked about?
Less than three?
You make me feel like I never had before
Be mine?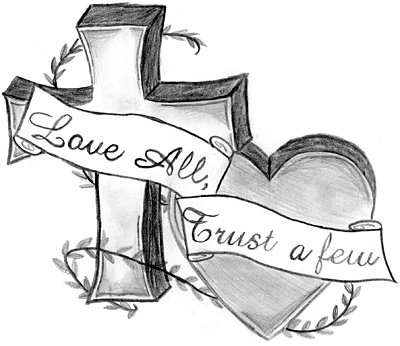 © Gina W., Glen Gardner, NJ