My Face That Was
October 19, 2011
I thought my face was flawless,
Nobody could ruin it, not even I.
I thought my eyes were perfect and so were my mouth and ears,
But in reality they were anything but perfect.
My mouth was never loud enough and so it was always outspoken,
So one day it decided to leave me; my face has no mouth.
My ears were tired of listening to cruel jokes, lies, and gossip about me.
I woke up one morning to see they had disappeared; my face has no ears.
My eyes hated to see the people who were unjust, corrupt, or bullies,
Eventually they shriveled up from crying so many tears; my face has no eyes.
My face is empty; it has nothing,
I was useless to the world, and the world was useless to me.
I couldn't talk, I couldn't hear, I couldn't see,
But I could believe.
I could believe my mouth would return and it would be more confident.
I could believe my ears would appear and listen only to the truth said from others.
I could believe my eyes would grow back and see the world is not corrupt.
My mouth came back and it soon started laughing and smiling almost every day,
The ears I longed for reappeared one night and began listening to sweet sounds of friends,
The shriveled up eyes grew back and saw the world in a whole new perspective.
But my face was not the same as it once was; it was better.
My face as a whole had grown to learn that it does have flaws,
Realizing not everything will go exactly as planned.
Sometimes you have to deal with criticism and see the brighter of days,
It eventually will be damaged; but it still will be perfect to me.
Stress could weaken it; life moves on,
Tragedy may strike; life still goes on.
My face seemed like it had broken out of a shell, becoming a whole new face.
I love my face the way it is now,
For it has gotten me to be where I am today.
Because it is no longer the face that was.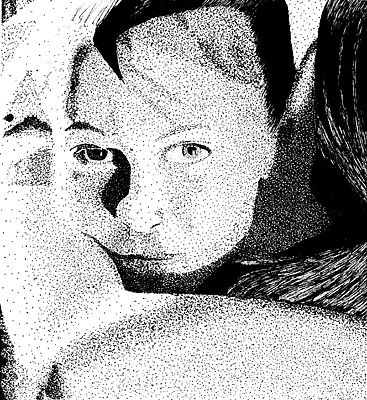 © Abby V., Cowdrey, CO