The ocean's delicate stride
October 19, 2011
Our legs intertwined under the soft blue silk like seashells rocked by the ocean's delicate stride.
Your breath peaceful on my neck , tiny blows of wind.
A summer breeze, sweet and warm.

Palm to the sand, your soft sin under my touche.
Shivers run up my spine, cover me in a duvet of stars, make me shine under the setting moon.
A beautiful haze takes over my mind, dancing behind my eyes. Fragments of your face, I never want to leave this place.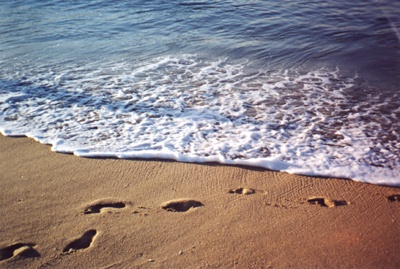 © Daniel M., Phoenix, AZ