Love Is Dead
October 19, 2011
You looked over at me
A smile crept upon
your porcelain face.
So breakable,
yet adorable.
My heart quivered,
as the silence disappeared,
and turned into a gun piercing your skull.
I looked behind, to find no one there.
I came towards you as the blood came gushing out,
and all I saw was your face.
That porcelain looking face,
so breakable,
yet adorable.
Then my eyes moved to your hands,
and as you fought for your last breath,
you said you would never love me.
Now the love is gone,
and I saw the gun in your hands.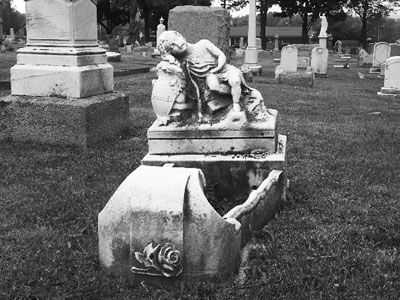 © Christina B., Weedville, PA