I see
October 16, 2011
I see the sun.
It's brilliant rays seem to reach across everything.
Illuminating the darkest part of me.
Giving light, where there was none before.


I see the moon.
Brilliant in it's ever transcluscent light.
A reflection of the rays of the day,
For those who need the extra hope.


I see the stars.
Small as they seem, to the eye that knows not,
of the distance their light travels,
to give way to the weary, on a forsaken night.


I see the clouds.
Gently drifting past,
their carefree floating,
Lifting the spirits of all.


I see nature.
Beautiful glorious nature, the source of legends and old wives tales.
In the Earth and the sky and the eyes of all men.
for I just haave to open my eyes.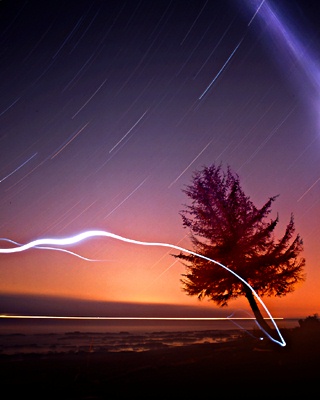 © Joey M., Spokane, WA