September the Third
October 16, 2011
I remember. It was September the third.
And it is my special day because I met you.
You recovered my hopes.
You showed me everything I was missing.
You filled my heart with love.

I remember. I will never forget.
It is the day you set me free.
You turned my world upside down.
You paralyzed me with your smile;
gave me more than I could ever ask for.

I remember. How could I ever forget.
You will never allow me.
I am reliving that moment every single day,
with you always right beside me.
I remember because I love you.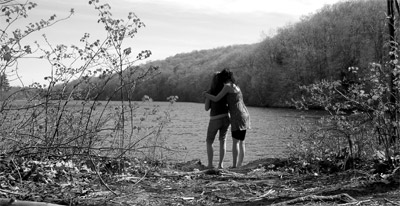 © Paige B., Woonsocket, RI