Poetry is...
October 17, 2011
Poetry is the kite caught in a tree on a windy day.
As the child calls for help with each tear of the cloth. The week string snaps and all hope is gone.
Poetry is a lightning bold, connecting from cloud to land. It's bright flash warns us to keep away.
Poetry is a ballerina spinning 'round and 'round. Practicing each day until the one move is flawless.
Poetry is the missing stone on a wedding ring. Franticaly ransacking the house to uncover where ir sleeps. Soon having to replace it once you know it's lost for good.
Poetry is the cry heard when an infant is born. The simple joy fills your heart when the sound escapes it's mouth.
For months you struggle to make the beginning of an end perfect. Now some work is done, but there is much more waiting for you.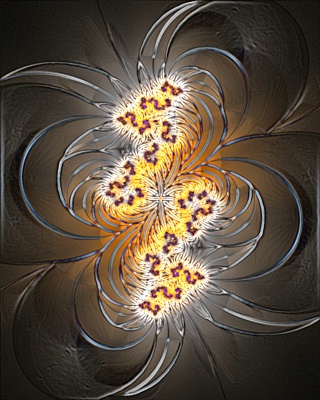 © Zack M., Monroeville, OH