That Night
October 16, 2011
4 in the morning,
Tears in your eyes,
your heels and phone in hand,
regretting your night.

Feeling like trash,
dirty and worthless.
Feeling like you just sold your soul
to the very devil, himself.

It wasn't something you wanted to do,
and you expressed that too.
But who would hear it,
over his moans and commands.

The cab pulls up,
and you tell him where to go.
You sit in that backseat,
attempting to cover the damage.

You try to deny it,
to just erase your memory.
Staring out that window,
pretending nothing went wrong.

But it would always control you,
for the rest of your days.
He was intoxicated, he'd forget it.
That night will just be a haze.

You lost your trust,
your faith,
and your innocence.
and all he lost was a night.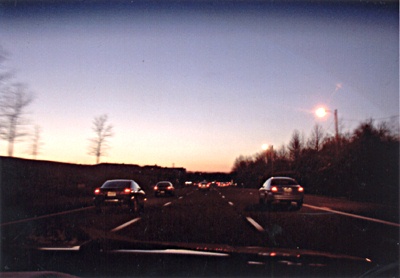 © Carolyn K., Toms River, NJ