writing is beauty
October 6, 2011
Writing is expressive mind meets a pen and an idea is born.
Writing gives release to hatred and anger, and confusion and frustration.
Writing brings forth the idea that anything is possible, that whatever you believe, if put on paper, people will see.
Writing lets that tight knot of feelings relieve itself.
Writing catches you when you fall down steps or trip over burdens.
Writing makes you sprout wings and fly free.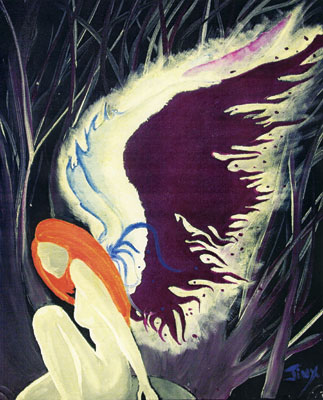 © Megan B., Youngstown, OH