What Is Love ?
October 14, 2011
As I'm typing this I'm thinking is love true, is it even out there ? I wish love could find me. It's like I'm in a box where no air can get through to me.
My whole life is dark. I need that special person to be my sunshine. To be my everything. My world.
But as you get older, you find that there is no love forever. No one last forever to give you there love. All it does is leave you with a broken heart. So tell me what is love, and where do I find it?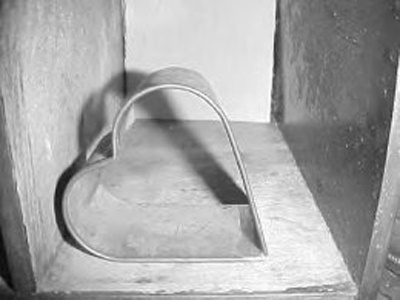 © Liana D., Somers, CT