It's About Him
October 4, 2011
Oh how I await the future.
To see what will become of me, of us....

As for now things, are shown as perfect.

Oh how I Love You,

Your Smile :)

Your Calming voice

Your Loving touch

To me, you are.....

Sitting for seconds, minutes, hours, days..
Never can I find the one word, words?

The word that describes what you are to me
How much you mean to me

Not a word can tell the truth, its not enough

Great

Wonderful

Amazing
So many more can be scratched off, as nothing will fit the blank

Shall I say Perfect?

Perfect, to me?

Perfect, for me?
Yet nothing is perfect, so can this be?
Sure, for me.
Others wouldn't understand though...
But how do you describe this Love?

Oh love, maybe thats it..
Love?
Love it is?
Thats the missing part?

You are....love?
No
You are.... My Love
Perfect.

Now I understand perfect.

My Love :)
Yes, Now Thats Perfect

Now to Define Love?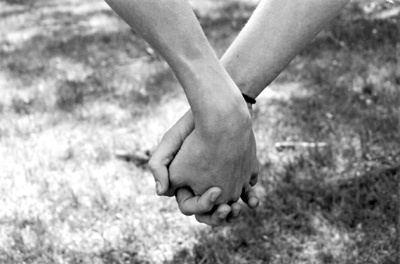 © Alexa T., Pompton Plains, NJ