Crash and Burn
October 7, 2011
One minute you heart is pounding,
next it's ripped open.
Reveling your greatest desires
and strongest feelings.
Those three words
that brighten your day
and make you feel
uterly innocient
and wanted.
They can build you up so high,
then in an instant
you collapse.
An explosive,
heart renching fall.
The kind of fall
where it's almost impossible to regain your balance
and stand again.
Love,
a silly,
regretful word.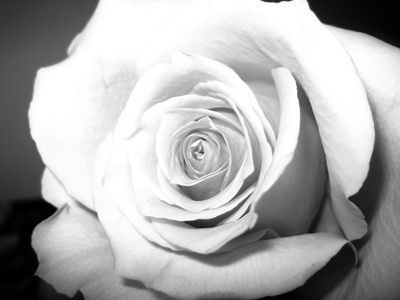 © Kimberly C., Houston, TX