Blue M&M
October 7, 2011
The bittersweet taste of vexation lingered on my livid lips.
My teeth clenched and my face turned to stone.
My frown lines deepened into milk white curves that emphasized my woe.
I looked at you and that familiar sense of agony filled the air.
I was choking on my own disgust.

The words you'd said, though insipid and meaningless to you,
Those words scorched me.
My feelings turned to thin air, they were no longer your interest.
You scotched them effortlessly.
I angrily turned my back to you as my heart sank to my stomach.

You knew you messed up and decided to take the easy way out.
You avoided apologizing; you averted from me instead.
We stood in silence atop that frigid, dark grey cobblestone.
It lay beneath our converse sneakers, mocking us.

I stared into the red velvet sky. It looked as if it were within my reach.
I was so jaundiced that I disregarded you beside me and reached out to the deep layers
of the somnolent sky.

Even as the sun was setting and the sky was falling asleep, it all seemed so sublime and welcoming.
I was so eager to feel loved;
I was so eager to have a real friend;
I literally stretched my arms in an effort to
embrace it.

It soon dawned on me that I had but a mere sense of verisimilitude.
The sky was not really my friend.
The setting sun was not actually going to hug me back.
It was solely imagination.
It was nothing but pure hope;
Hope that I did, in fact,
matter.

As the reality sank in, and I once again saw the star filled, autumn sky as nothing but a mixture of gases, my sorrow grew.
My skin turned cold and my falling tears evaded me like toxic air.

The memories of us rattled my brain.
I soon realized that there was nothing sanguine about tonight.
I thought about that picture of us on my bedside table;
the light from the lamp above it gleamed and
caught our smiling faces at a perfect angle.
Our glowing faces and our giggly smirks
marked that picture as one of our best.
Sadly, our smirks have turned to scowls with time.

It felt as though nothing would change that.
Our biggest fear was now an abysmal reality.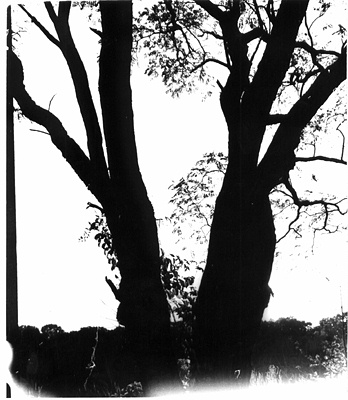 © Julie S., Marblehead, MA