Moods Of an Imperfect Human
October 7, 2011
As I sit here and think
About the conversations we have
Different moods roll through my body.
I start feeling tears, anger, love, timid moments, and more.
It's hard talking to you while feeling these
Moods. But when I talk to you, awe
I get so excited. Blood begins to flow so
Fluently and smooth but the moment we
Hit an argument everything stops. I
Began to feel like all things stop
Functioning. Whenever I have a bad
Day just thinking about you makes my
Day better. You know why, well because
I imagine you telling me "Don't let anybody
Ruin your day". You give me words of
Encouragement, feelings of love and actions of life.
You make me happy, sad, angry, furious, and amazed.
But it's all worth it because it's moods of an
IMPERFECT HUMAN.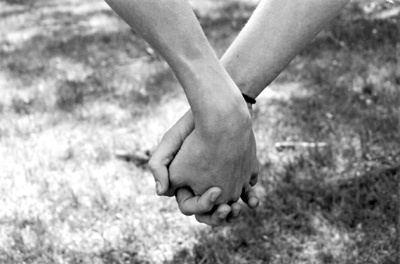 © Alexa T., Pompton Plains, NJ