Dreams
October 7, 2011
The spring is not so beautiful there but dream ships sail away to where the spring is wondrous, rare, and life is gay.
Dreams are deferred and are not forgotten but never remembered.
Those who are rejected will be the ones who are neglected by the ones that are respected.
Dreams come and go like a sail ship, hundreds and hundreds of people are on board…… Everyone has a dream or something they have set for their future… But never makes an attempt to make them come true.
If you have a dream that you believe in you should go for it…. Don't let anyone stop you from doing what you want to do.
Pursue your dream and do not let anyone get in your way.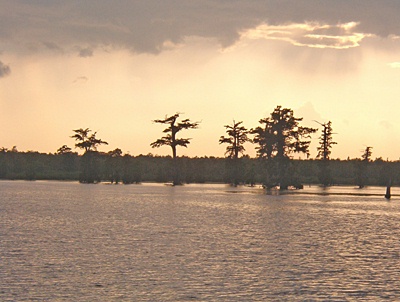 © Katy A., Gonzales, LA