Nightmares
October 16, 2011
I exist everywhere,
You can deny me,
You can believe in me,
Some fear me,
Others cower from me.

I come to you,
Only when you are vulnerable,
I am a coward for this,
Very few want to face me,
Your fears are power.

I am what I am,
You create me,
I have many forms,
Some are simple,
Others are elaborate and horrific.

Haunting you in your dreams,
Never escaping me,
Scaring you gives me meaning,
Seeing you scared gives me pleasure,
You make me weak.

You make me strong,
All I am is pathetic,
Preying on the weak,
Only because I am weaker,
I crawl because I am scared of your will.

Coming out at night,
I am nocturnal,
I can not tolerate love,
Not even light,
I am your nightmares.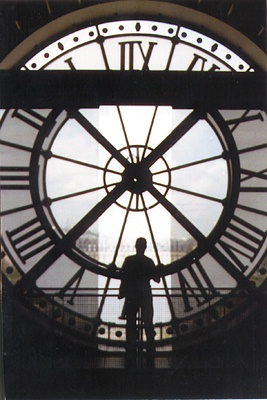 © Kelly G., Norwell, MA